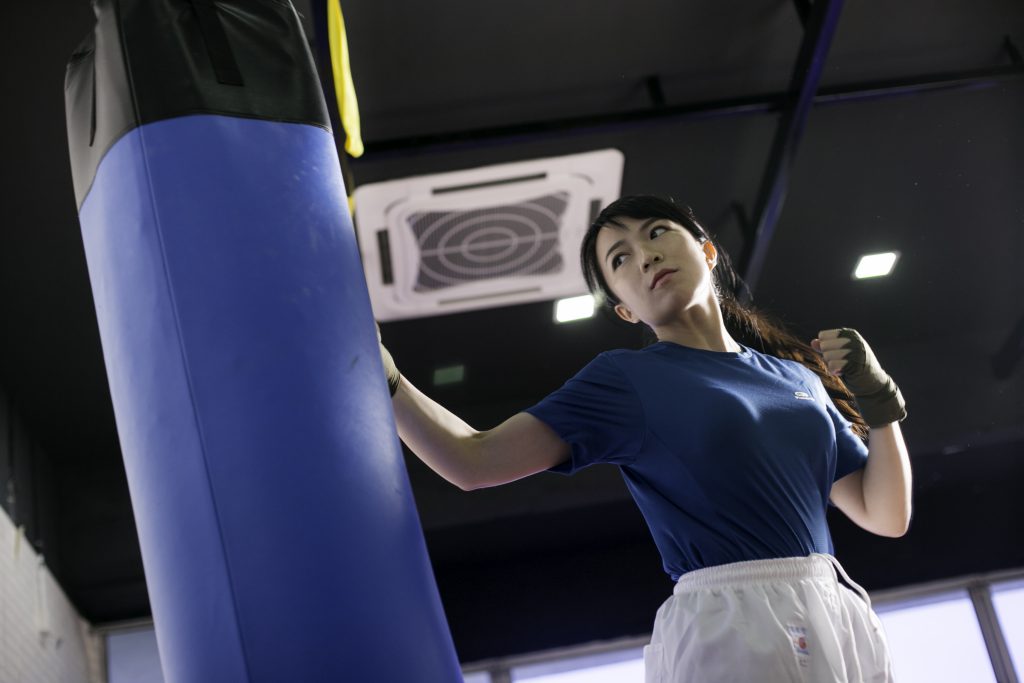 In peaceful countries like ours, we no longer need to resort to violent actions to solve our problems. Martial arts have evolved to take on a more wholesome approach compared to just being a combative system for warfare.
Here at Activkix, we practice a striking art – Taekwondo – which is both ancient and modern at the same time. Known for it's flashy kicks, the core of traditional taekwondo is an effective unarmed combat art that is practiced by many military personnel around the world.

We take the best of the physical and mental aspects of martial arts and fuse it with science, and play to make it fun, for both adults and kids alike. We love to see a society that is healthy in body, mind and spirit.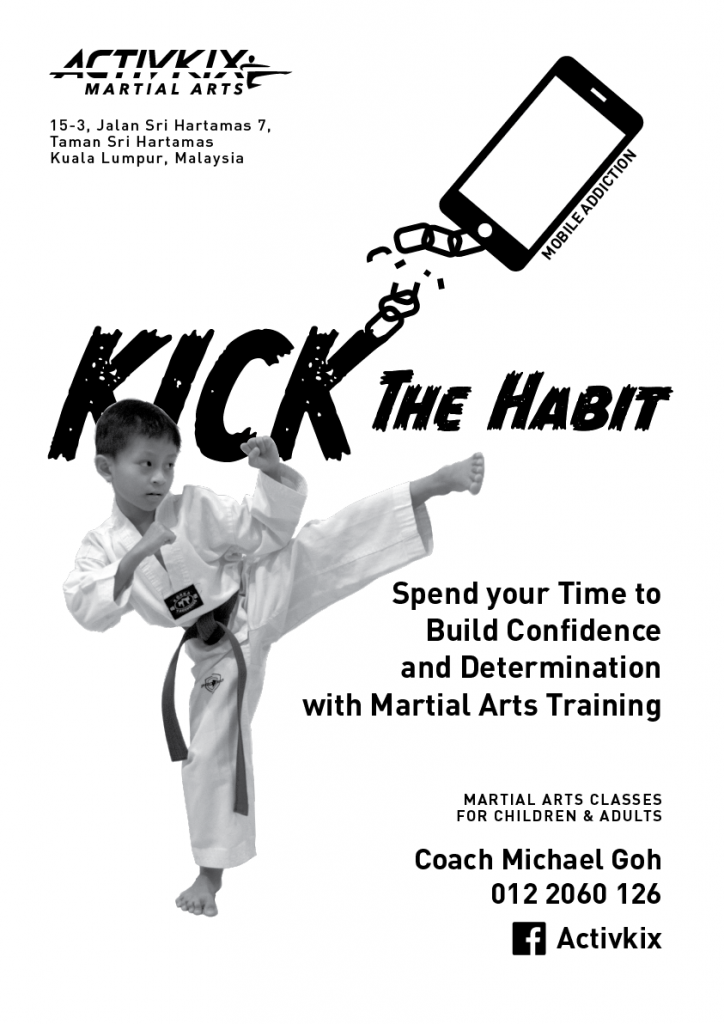 Currently Activkix Martial Arts is operating a studio in Sri Hartamas, Kuala Lumpur, with martial arts classes for children 8 and above, as well as classes for adults. Our studio is well lit, equipped with air-conditioning and mirrors.
The area surrounding the studio is a safe residential suburb that is well lit at night and has ample parking space. There are lots of food outlets as well, with one operating 24 hours just below our studio, making it very safe for single women.
Activkix Martial Arts is run by Coach Michael Goh, who has been practicing martial arts since the age of 9. Coach Michael is a certified coach by the National Sports Institute of Malaysia (ISN) and currently holding a rank of 4th Dan in Taekwondo Malaysia (World Taekwondo). 
Contact Coach Michael Goh for more information.